(Weymouth | England )
Weymouth English Center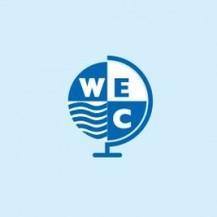 c/o Weymouth College
,
Weymouth
(
view map
)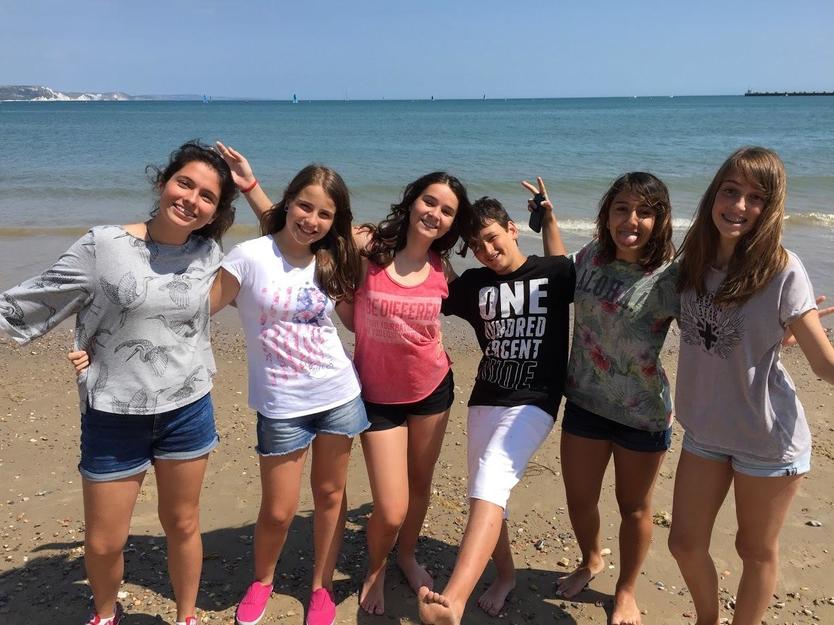 About Weymouth English Center
Weymouth English Centre is a friendly family-run school which was established in 2002. It is accredited by the British Council and is a member of English UK.
Together with a team of teachers, activity leaders and others, we organise English language courses for teenagers in Weymouth. Our aim is to provide summer English courses with quality lessons, accommodation, activities and care. We hope the WEC experience will become a milestone in your life.
As well as an English & Activities course, we also offer English & Sailing and English & Outdoor Adventure.
Sports
Badminton
Basketball
Climbing
Football/Soccer
Golf
Swimming
Table tennis
Tennis
Volleyball
Squash
Additional Services
Water sports
Airport/Station transfer
Accommodation
Host family accommodation
Host family accommodation without students of same native language
Activities
Film
Historical sightseeing
Rock climbing
Courses
General English
0% 0 Reviews
This course is for students aged: 16-17
Location Type: Seaside
Levels: Advanced, Basic, Intermediate
Class Sizes: Large, 11-20 students
Weekly Hours: Relaxed 10-15 hrs/wk
English Summer Courses
0% 0 Reviews
This course is for students aged: 16-17
Location Type: Seaside
Levels: Advanced, Basic, Intermediate
Class Sizes: Large, 11-20 students
Weekly Hours: Relaxed 10-15 hrs/wk
Junior English Programs
0% 0 Reviews
This course is for students aged: 13-17
Location Type: Seaside
Levels: Advanced, Basic, Intermediate
Class Sizes: Large, 11-20 students
Weekly Hours: Relaxed 10-15 hrs/wk
Brochures
brochure.pdf

PDF | 3MB added 02.12.2016 Download
Reviews
This school hasn't been reviewed
Videos
This school hasn't added any videos
Get Price