(Rambouillet | France )
Institut International de Rambouillet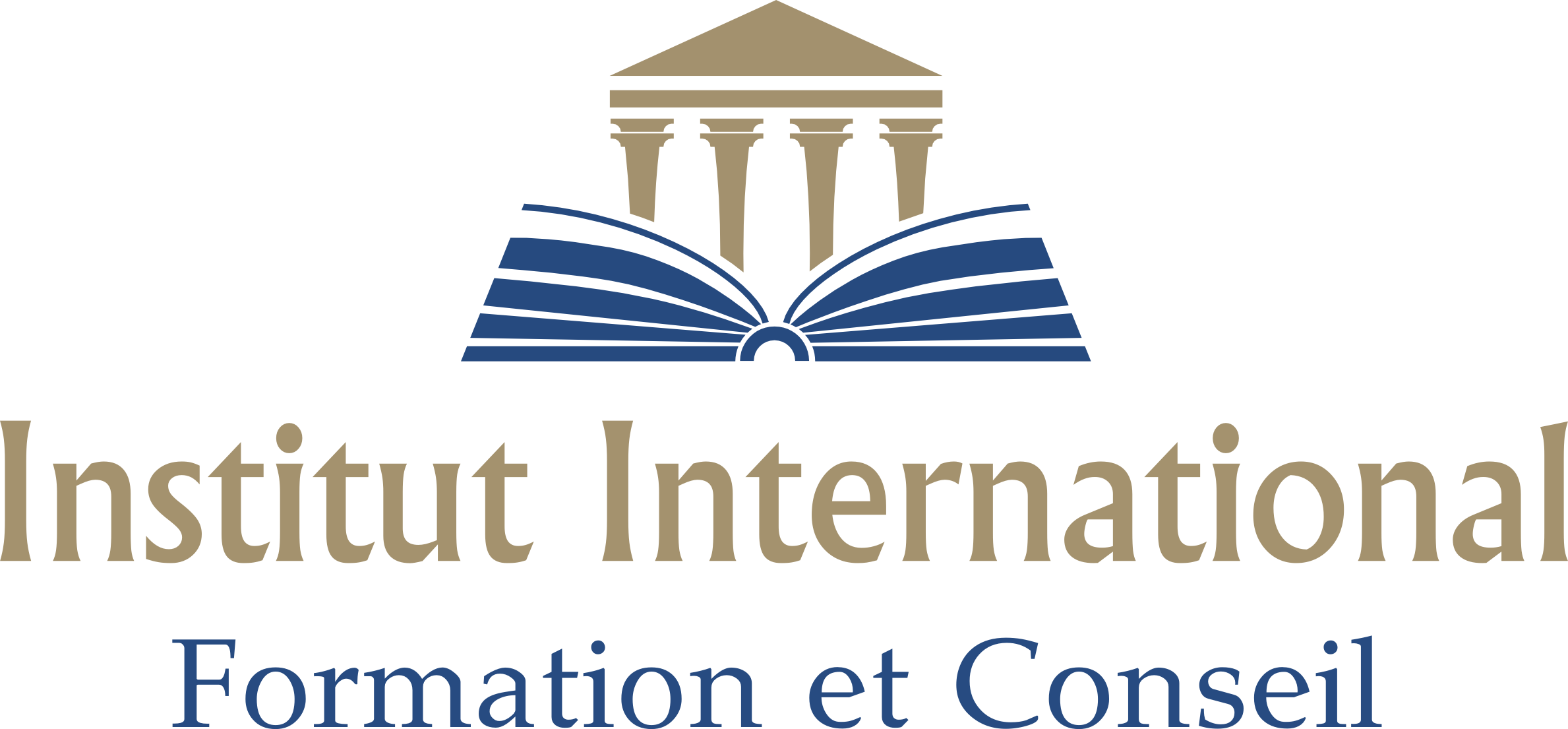 1 rue Madame de maintenon
,
Rambouillet
(
view map
)
About
Institut International de Rambouillet
Institut International & The Programme

France, a major European economic power, is home to numerous multi-national companies such as Airbus, L'Oreal, KPMG and PWC. As a major language of business in the world, French is spoken by over 200 million people on 5 continents as a first or second language. Located in the heart of Europe, the cultural city of Paris offers more than 200 museums and historical monuments alone.

In the heart of L'Ile de France, Rambouillet offers a wide and unique range of activities. Close to Paris (only 30 minutes by train) and situated amid one of the most beautiful forest in France, the Institute gathers both the advantages of proximity to the capital and enjoys a natural and authentic environment. If you wish to study the French language and make friends with people from different walks of life, then this programme is for you. Various cultural activities will be planned during the afternoons and evenings for you to experience everyday life as well as planned visits to places of interest such as castles in and around Rambouillet and Versailles​.Host family stay is also available.
Work and Further Studies
Language and Au pair study
Work experience / internship with local companies
Accommodation
Host family accommodation
Own apartment
Shared Apartment
Activities
Music
Local cultural events (festivals, etc.)
Hiking
Cultural tourism (theater, museum, etc.)
Cooking
Courses
Brochures
Reviews
This school hasn't been reviewed
Get Price