(San Bernardino | United States )
California State University, San Bernardino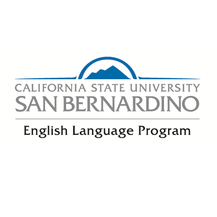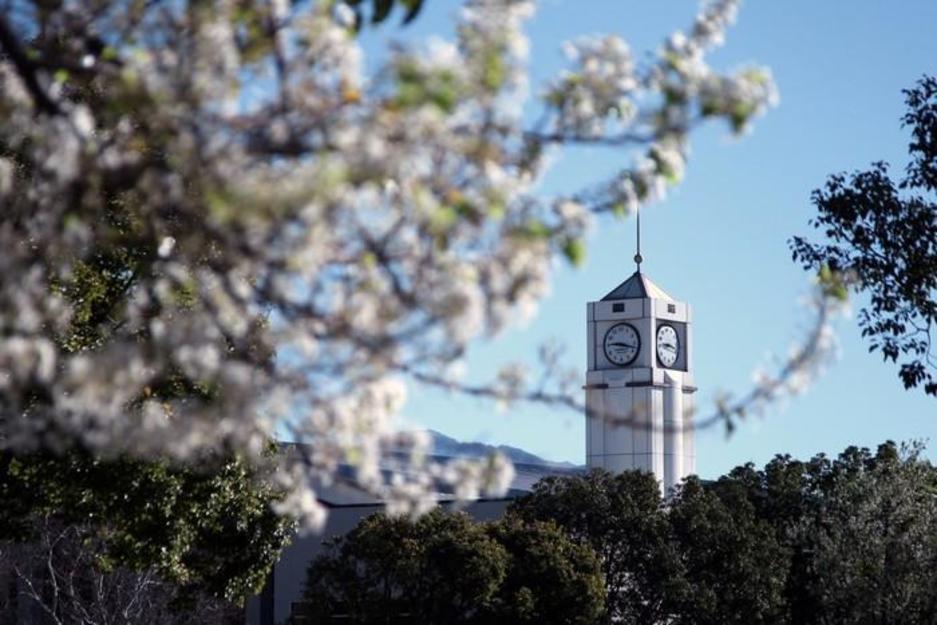 About
California State University, San Bernardino

Why do students choose to study English at CSUSB?

• Top ranking university according to Princeton Review, Forbes and U.S. News and World Report
• Top quality program that employs highly effective instructors and modern classroom technology
• Balanced program where students learn, make friends, and enjoy social and fun activities
• Beautiful campus in California, close to major cities: Los Angeles, San Diego and Las Vegas
• Affordable fees while studying at a dependable state university
• TOEFL waiver and conditional admission available

Five academic colleges at California State University, San Bernardino (CSUSB) offer more than 70 undergraduate degrees, graduate degrees and certificates. This gives students the opportunity to find the right major for them. The English Language Program (ELP) helps international students improve their English in preparation for university study. ELP is a TOEFL waiver: Students who successfully complete the English Language Program are not required to take TOEFL to be admitted to most CSUSB programs. The program consists of five levels for students preparing to go to undergraduate programs and six levels for graduate. Students take a placement test and join classes as per their level in English language skills. Each level lasts for 10 weeks.


Sports
American football
Badminton
Ballet
Baseball
Basketball
Chess
Climbing
Dance
Football/Soccer
Golf
Hockey
Jazz dance
Mountaineering
Riding
Rugby
Skiing
Swimming
Table tennis
Tennis
Track and field/Athletics
Volleyball
Diving
Snowboarding
Hang gliding
Ski touring
Squash
Surfing
Additional Services
Water sports
Airport/Station transfer
Facilities for students with disabilities
Student counselling
Visa support
Accommodation
Host family accommodation
Host family accommodation without students of same native language
Own apartment
In hotel/guesthouse
On campus
Shared Apartment
Student Residence
Work and Further Studies
Work experience / internship with local companies
Activities
Dancing
Film
Literature
Music
Theatre
Art / Painting
Art history
Geography
Hiking
Historical sightseeing
History
Philosophy
Photography
On campus events
Volunteering
University student social events
Rock climbing
Professional Sports events
Culture Shock presentation
Local cultural events (festivals, etc.)
Courses
Brochures
California_State_University__San_Bernardino_-_Programs_for_International_Students.pdf

PDF | 9MB added 03.30.2016 Download
Reviews
What students are saying
Sort By:
Get Price