(Manchester | England )
New College Group - Manchester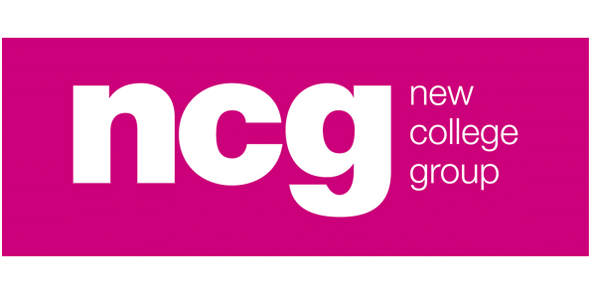 9 Portland Street
,
Manchester
(
view map
)

Über
New College Group - Manchester
The New College Group (NCG) is a English UK and British Council accredited Specialist College that provides Corporate Training and English Language Courses.

NCG is located in Dublin, Ireland's capital city, and two of the UK's most popular student cities; Liverpool and Manchester. NCG has developed a strong relationship among students from all over the world for high quality teaching, state of the art facilities, and friendly staff.

Join NCG, become a part of our big family, meet students from all over the world, and enjoy the British culture.

When studying at New College Group our team will make sure from the first day all your needs will be taken care of so you take back great memories from studying with NCG.

Manchester is the UK's second biggest city and an incredible town to study. It has the largest population of students in Europe and welcomes students from all over the world. Manchester is also the home of one of the biggest football clubs in the world and is in general a great location to enjoy international sporting events.

Zusätzliche Services
Visa Unterstützung
Flughafen/Bahnhof-Transfer
Studienberatung
Einrichtungen für Studenten mit Beeinträchtigungen
Unterbringung
Unterbringung bei Gastfamilie
Unterbringung bei Gastfamilie ohne Schüler der selben Muttersprache
Studentenwohnheim
Freizeitangebot
Architektur
Tanzen
Film
Musik
Kunst/Malen
Kunstgeschichte
Kulturtourismus (Theater, Museum, etc.)
Mode
Geografie
Wandern
Besichtigung von historischen Sehenswürdigkeiten
Geschichte
Veranstaltungen auf dem Campus
Kulturelle Veranstaltungen vor Ort (Festivals, etc.)
Kurse
Brochüren
NCG Brochure 2018

PDF | 7MB vom 10.04.2017 Download
Bewertungen
Was unsere Sprachschüler sagen
Sortieren nach:
Preis abfrage
|
Powered by CoursePricer
Preis abfrage